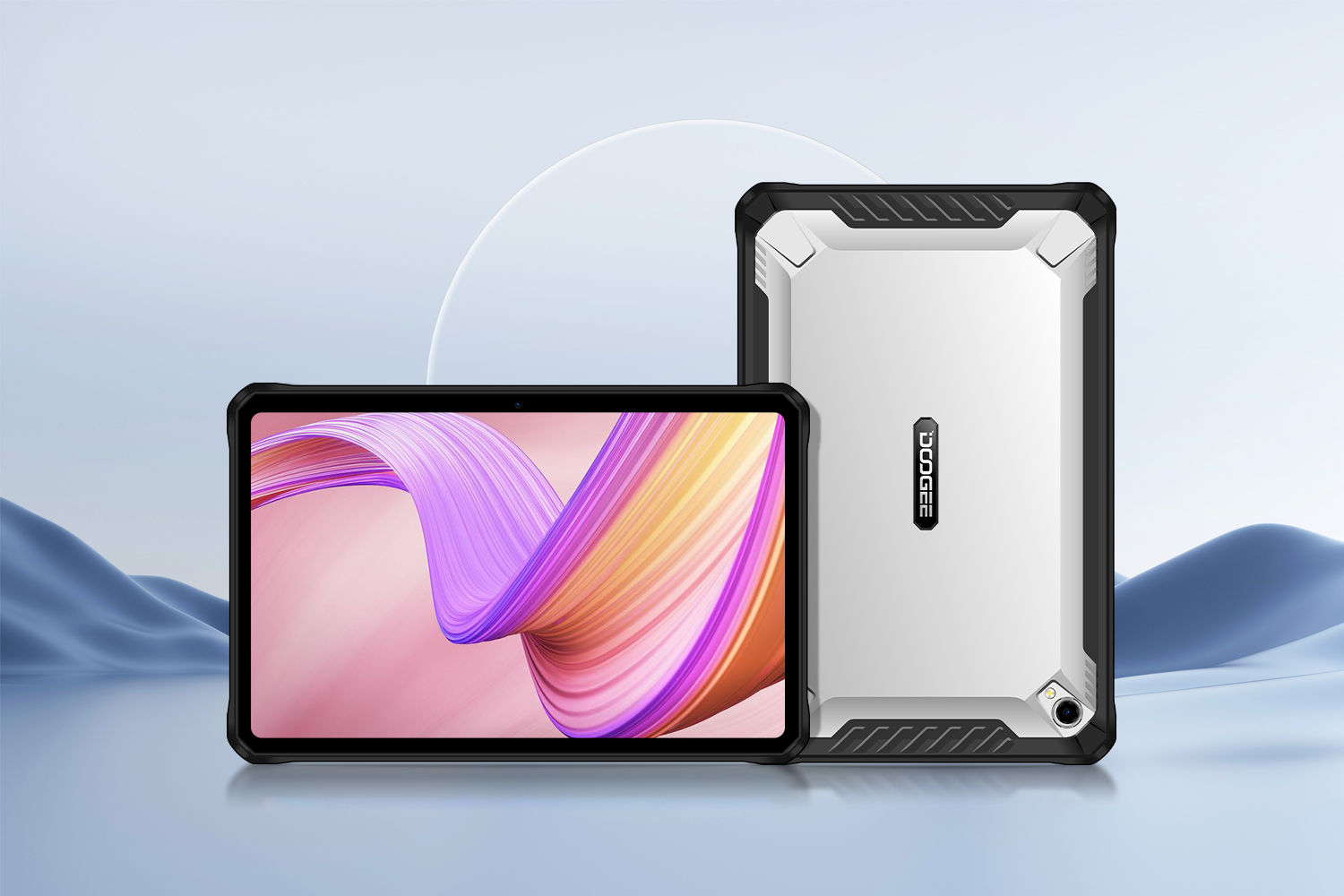 Feb 28, 2023
Doogee returns to MWC 2023
The Mobile World Congress (MWC) 2023 in Barcelona is now in full swing and Doogee is present to represent the rugged phone industry. After three (3) years of absence due to COVID restrictions, the company is back with new energy.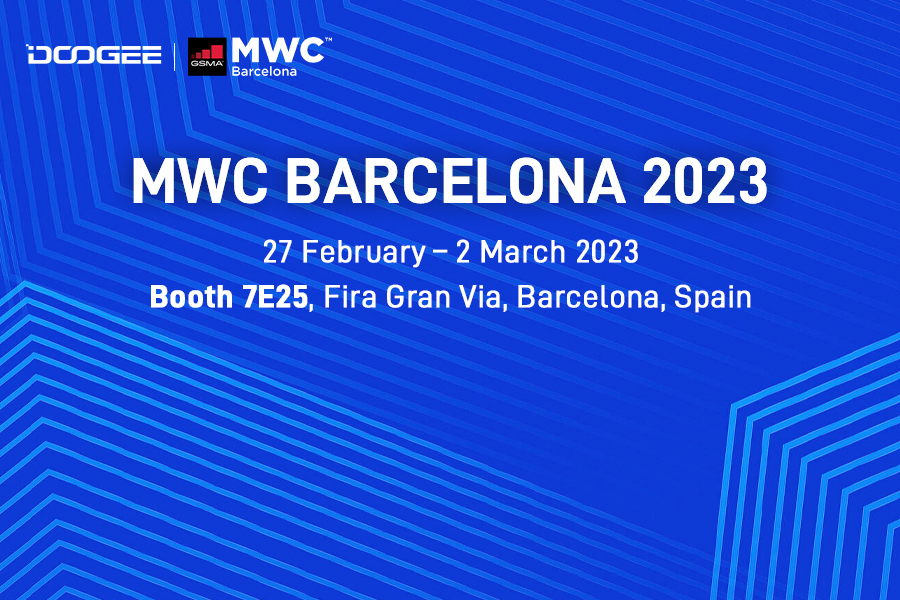 Jan 11, 2023
Best rugged phone 2022 - Doogee blog
Doogee has realized some of the best-rugged phones in 2022. Offering a level of durability and water resistance that only rugged phones are known for. Their bodies are hardened and can withstand drops and scratches.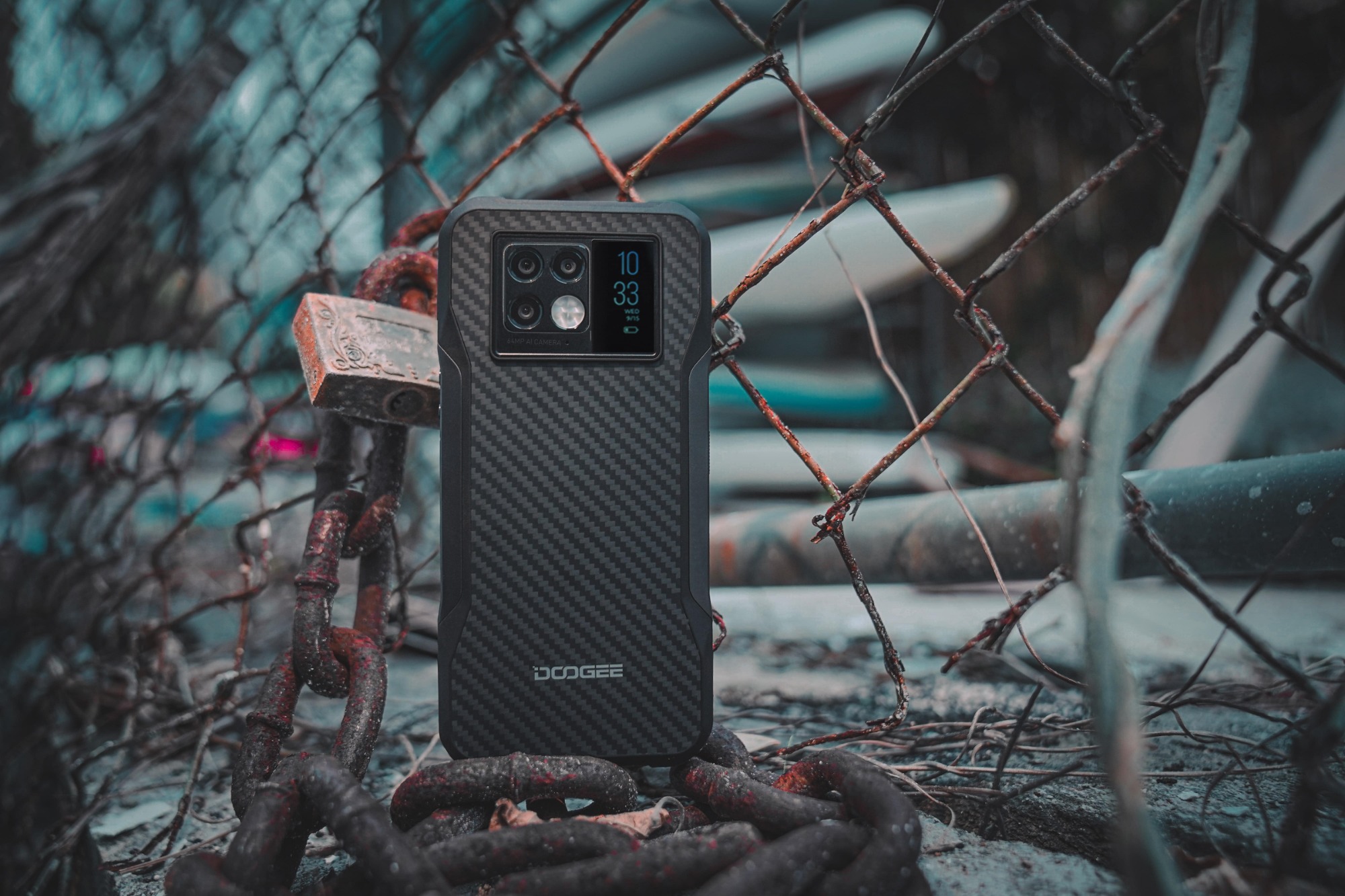 Aug 19, 2022
S89 Series Launch News | Doogee Blog
The launch of our latest rugged smartphone series, the S89 series brought with it two very special features, a large 12000mAh battery and a versatile breathing light.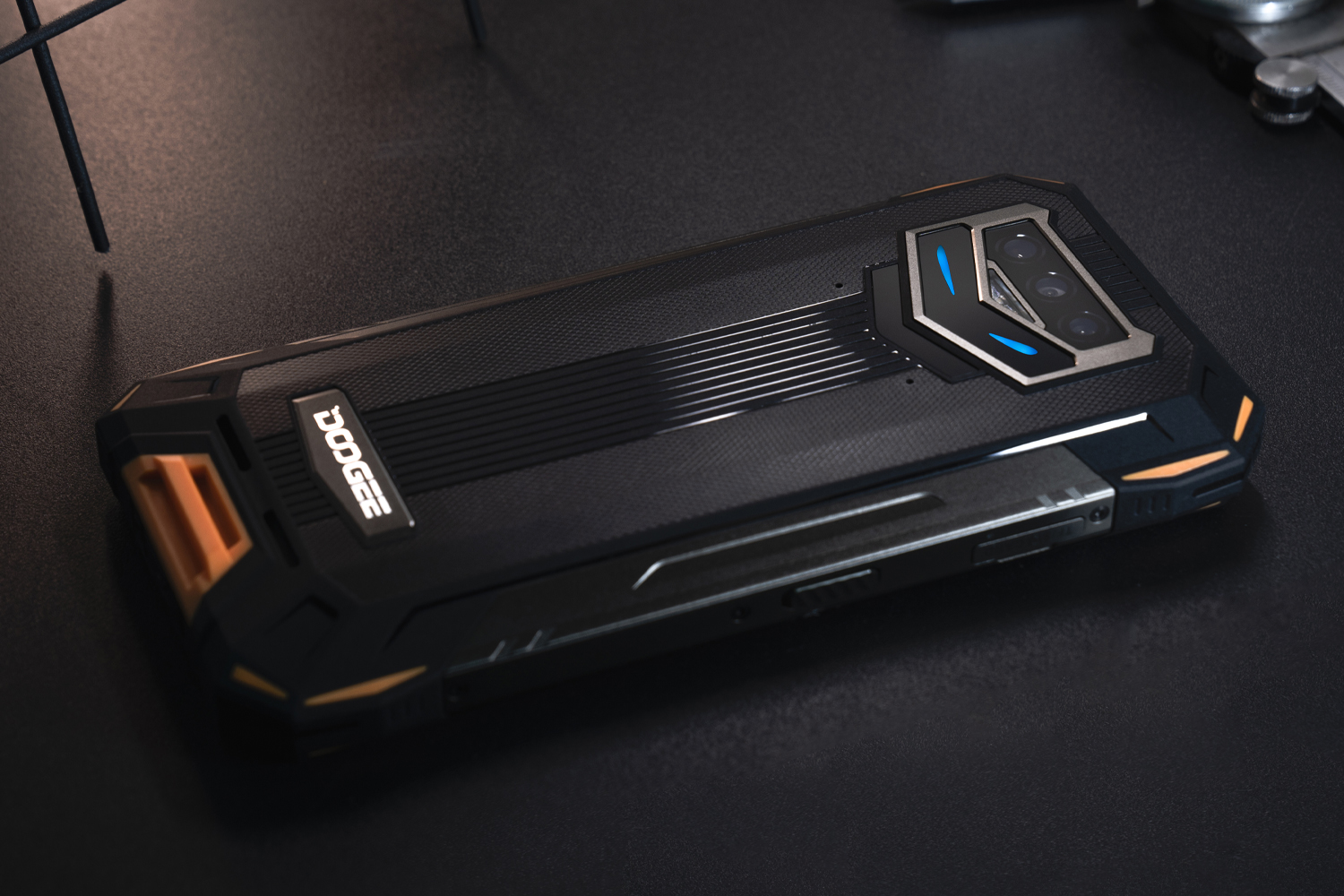 Aug 12, 2022
S89 Series Announcement
Using that same template, the S89 was built to stand out in the overcrowding rugged phone market. It packs a powerful 12000mAh battery with battery optimizing software to keep you going.